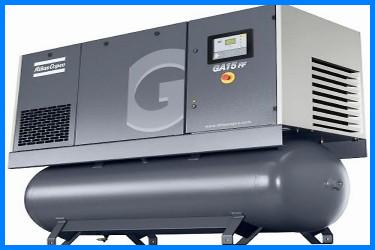 GA 7-37 VSD+ Oil injected Rotary Screw Compressor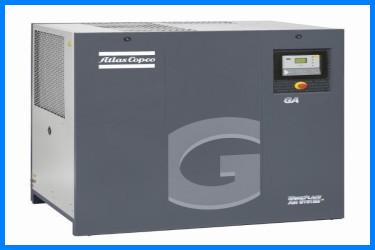 GA 30+ – 90 – 40 hp – 125 – Oil Injected Rotary Screw Compressors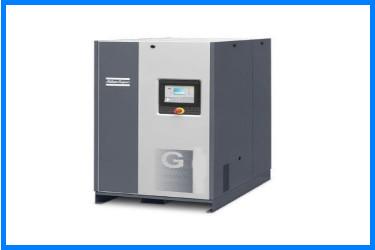 GA 15-22 – Oil Injected Rotary Screw Compressors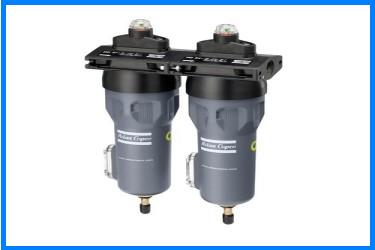 Little Master (GA 2-11 – 3-15)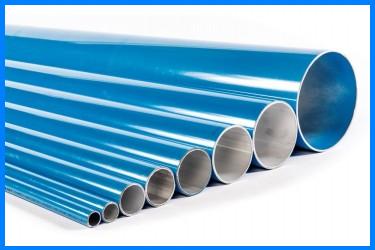 CDX series – Heatless Adsorption Compressed Air Dryers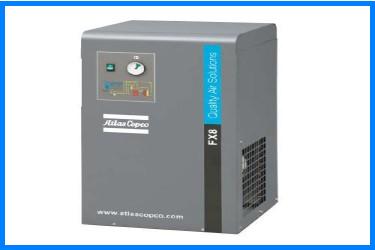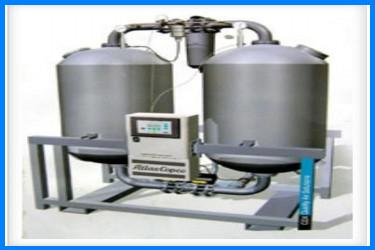 Professional Lube a partnership firm, is an authorized dealer for Atlas Copco Range of Rotary Screw Compressor with oil injected & Oil Free technology, Quality Air products and Air Piping solutions.
Professional Lubes having more than 15 years of experience to providing all type of Compressed Air Solution to industries all over the Pakistan.
Our highly skilled team provides you the complete air solution as per your need.
Our product ranges are as follows:
Oil Injected screw compressors (till 110 KW)
Oil Free Screw Air Compressors ( till 55 KW)
Refrigerant & Desiccant Air Dryers
Vacuum pumps
Nitrogen Generators
Genuine Spare Parts
Maintenance Services
Technical Service Support:
Professional Lubes has maintained a highly trained staff of engineering personnel dedicated to serving our customers. Our engineers and specialists located throughout the country are available to provide instant support, installation packages, troubleshooting, maintenance, overhauling and performance monitoring. We are on call 24 hours for emergency service to ensure your equipment operate efficiently, thereby saving you on costs, maximize your plant efficiency and ensure minimal production loss.