Professional Lubes
Professional Lubes was established in 2005 as the only authorized distributor of Shell Pakistan for the area covering from Lahore to Sahiwal. Since its inception Professional Lubes has shown a considerable growth and has contributed towards the increase in lubricants sale of shell Pakistan.
We are proud to mention here that about 90% of the customers sited in our area being catered through Professional Lubes. PL has its office and depot located at Plot 621/A, Block No 5, Sector D -1, Bank stop new Township, Lahore. Our contact number is 042-35125276-77.
Keeping in view the growth of Professional Lubes and as per policy of Shell Pakistan Professional Lubes was allowed to work in the Sugar Sector and its worth mentioning here that within two years Professional Lubes is the leading distributor working in the Sugar Sector.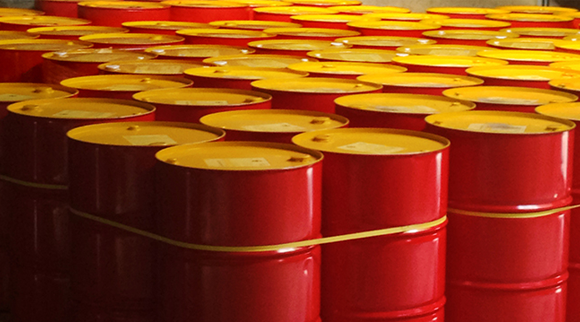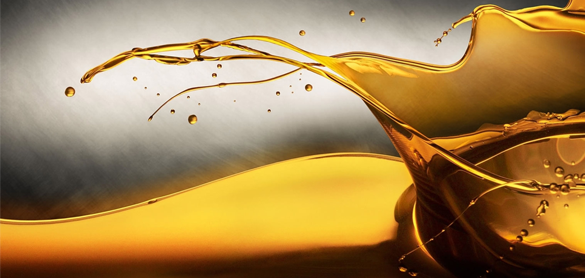 Professional Lubes is serving the major part of the industry in its area and hence we have a very large number of shares as regard to Gas Engine Market and other FPMs. Professional Lubes has been working and has professional lubrication expertise for the major manufacturing sectors
We have a strong customer base of more than 200 clients and they are being treated as business partners rather than ordinary clients and they prefer us for taking advices on lubrication, rather than think of us as vendors only.
Professional Lubes complements its sales of lubricants to industries with customer oriented after-sales services.
Professional Lubes has a proficient team of professionals. Following is our organizational structure.